Welcome to CopyRIGHT Centers
Established in 1985 and now with over thirty plus years of experience serving the South Florida tri-county business market, CopyRIGHT Centers recognizes the custom printing needs of the small business community. We have earned a reputation for superior quality, and service.
Whether you are a first time customer or you've been doing business with us for the last thirty plus years. You know you'll always have personalized service by printers who understand what your business needs are and what it takes to get the job done right the first time, in the most cost effective way. To place an order or get help with your new project, browse through our company website or give us a call today. (954)491-COPY(2679)
Enjoy your visit!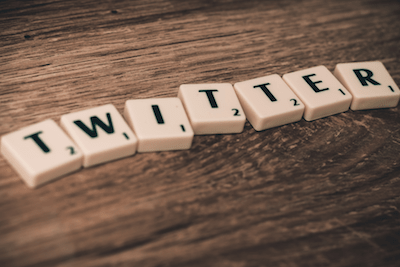 While Twitter might be smaller than the social media giant Facebook, it's definitely something worth attention. Today dive into why your business should have a Twitter.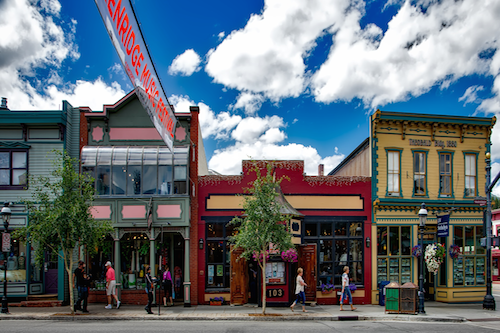 How can businesses and individuals best reach out to consumers during the new spring season? Luckily, we have five super springtime marketing ideas to get you started.