Logo Design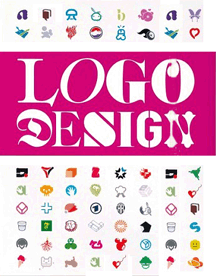 Our designers will consult with you to develop a concept that best represents the corporate identity you want to exhibit.
Your Company logo doesn't stop with a good design. It is your Company Identity, it is your product branding, your image the image of the kind of work you do, and the pride of your corporation and your staff.
We are as proud of the work we do as we are of our Customers we do the design fo.